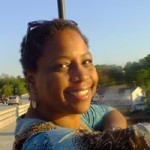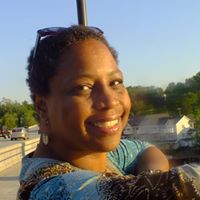 Are you ready to finally create the life you were uniquely created for? Or do you have some challenges in your career? Sign up for my free "Jump Start Session" to explore coaching and what I might support you in reaching your dreams.  Email me and let's set something up at trina@mycoachtrina.com.
Also happy to talk if you have questions or comments.  I look forward to hearing from you!
Join my email list!
Fill out the green box on the right and you will get a free download on "10 Ways to Live Out Loud". It's time to up your game!
I look forward to connecting. Until then, many blessings to you!
Trina
Let's connect! Follow me and I'll follow you back… 
Twitter: @PerspectivePlus
Facebook: www.Facebookcom/PerspectivesPlus
LinkedIn: www.linkedin.com/in/trinaramsey
Google+: google.com/+TrinaRamsey